A Slow Refrain in
Bodywork Methodologies
Massage and Bodywork's Slow Refrain deeply into union with body, mind, spirit, and soul…
a respite from discordance, unrest, & dissociation into a world of healing repose, release & rejuvenation.
Over 27 years of study and practice blending many ethnic forms of therapeutic bodywork, energy work, & mystery….
Entering a sacred field and healing space we form a dancing, healing duet which is high in intention and rooted into the earth.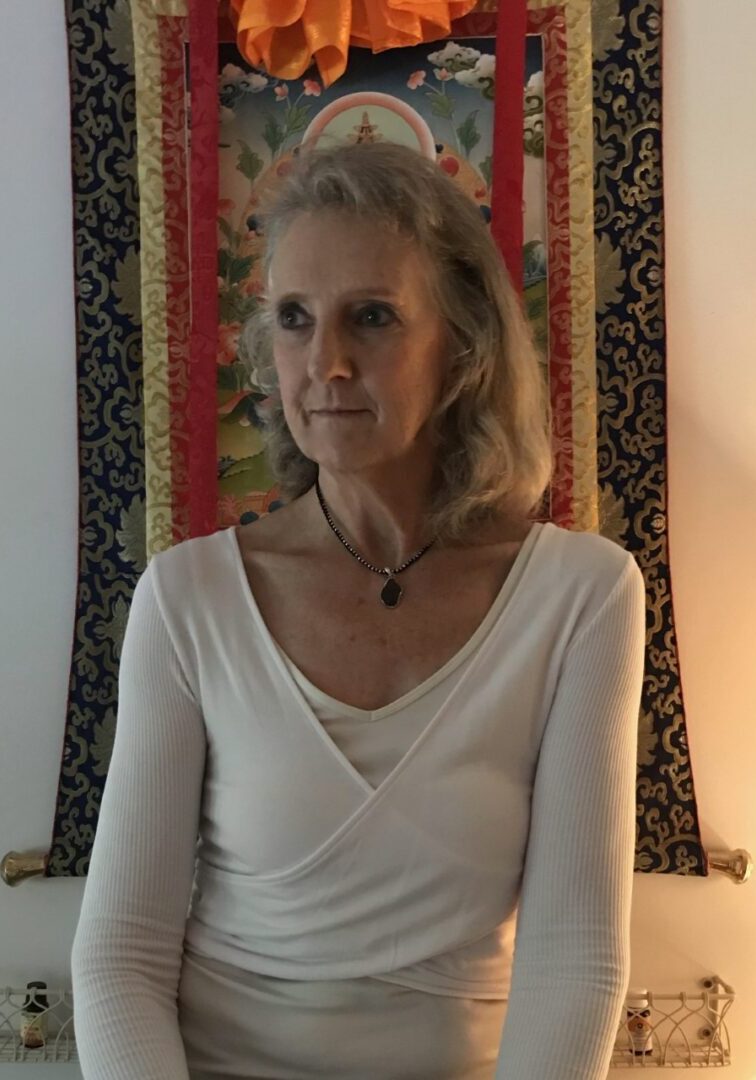 BA. Therapeutic Arts
Cert. & Licensed MT since 2001
Cert. Jin Shin Jyutsu / Cert. Thai Shiatsu
Cert. Barefoot Massage/ Cert. Reiki Master
DipL. Lymphatic Drainage/ DipL. Structural Integration                                        Maya Abdominal/ Pregnancy Massage/ Lomi Lomi                                                Other Influences:
Tibetan Buddhist/ Holotropic Breathwork/ Ecstatic & Trance Dance        *Candidate, VITA Coach in Sex, Love & Relationships, 2023* (coming up!)